His Style: Summer Picks
With the nicer weather finally here I can't wait to put away the rain jackets and boots and pull out my summer leisure wear. Below you'll find items that are my current favorites and hands-down go-to when I want to be comfortable and yet maintain some semblance of fashion.
YORK Athletics Mfg. - The Henry Half & Half
These are some insane sneakers. Not only do they look stylish AF, they are ridiculously comfortable. The site mentions that these are meant to bridge the gap between fashionable sneakers and actual gym shoes. I don't doubt it. Price isn't terrible either and honestly, I don't know that I'll ever purchase another sneaker brand!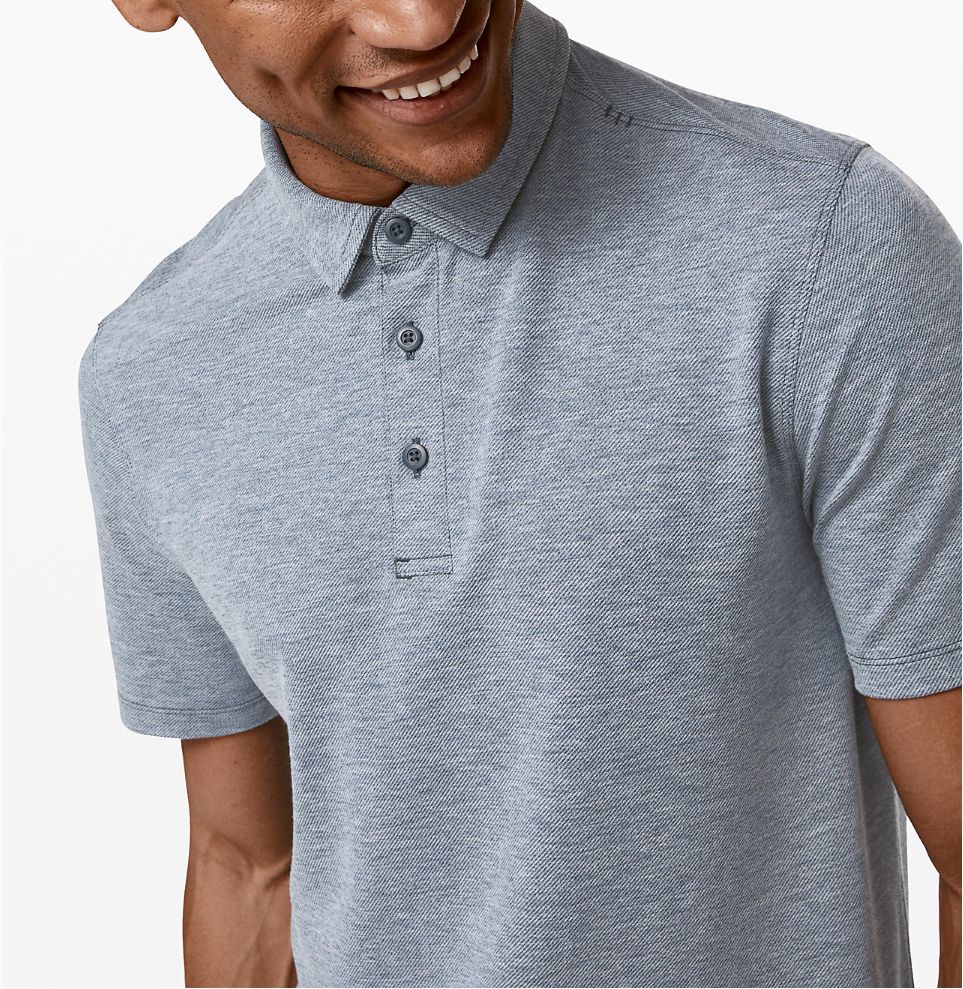 Lululemon - Evolution Polo
I initially bought just one of these and after wearing it once, immediately went back and bought 3 different colors. Holy crap is this some amazing material. Lightweight, breathable, and the fit is amazing. Also, must have washed at least 10 times by now and not a single bit of shrinkage nor signs of wear and tear. For a durable, stylish, and extremely comfortable polo, look no further. Bit pricey sure; but, worth every penny.
Banana Republic - Traveler Pants
Banana's line of traveler pants has produced some great bottoms that are a nice middle ground between jeans and trouser material. They have quite a bit of stretch too, so despite their "slim" appearance on a person, they don't at all feel suffocating. I lean towards the gray color so that I can get a bit creative with the color of top and shoes I wear with them.
The above-items are called out specifically because I personally own and use them; however, given that fashion taste can vary, I'd at least recommend giving consideration to these brands and perhaps some of their other products.

Happy shopping!