Her Style: Spring Fashion Picks
Spring in Chicago, one day you're at the park without a coat and the next you get 3 inches of snow. Today i'm sharing with you my spring fashion picks so you can stay stylish in our crazy spring weather.
A necessity of spring. I love the classic style of this rain coat from J.Crew. With the cinching around the waist it is a flattering silhouette that you can wear rain or shine.
Nothing screams warmer weather like an ivory bag. And the retro handle on this bag is the perfect touch.
I have been looking for the perfect brown bootie for years and I love this pair from Madewell. They not only are the perfect shade they are incredibly comfortable.
Resin earrings are having a moment right now. This three pack from anthropologie is the perfect starter pack if you haven't jumped on the resin bandwagon yet.
Nothing light a yellow shirt to add sunshine to the gloomy spring day. Yellow can be a difficult color but this shade is sunny and bright.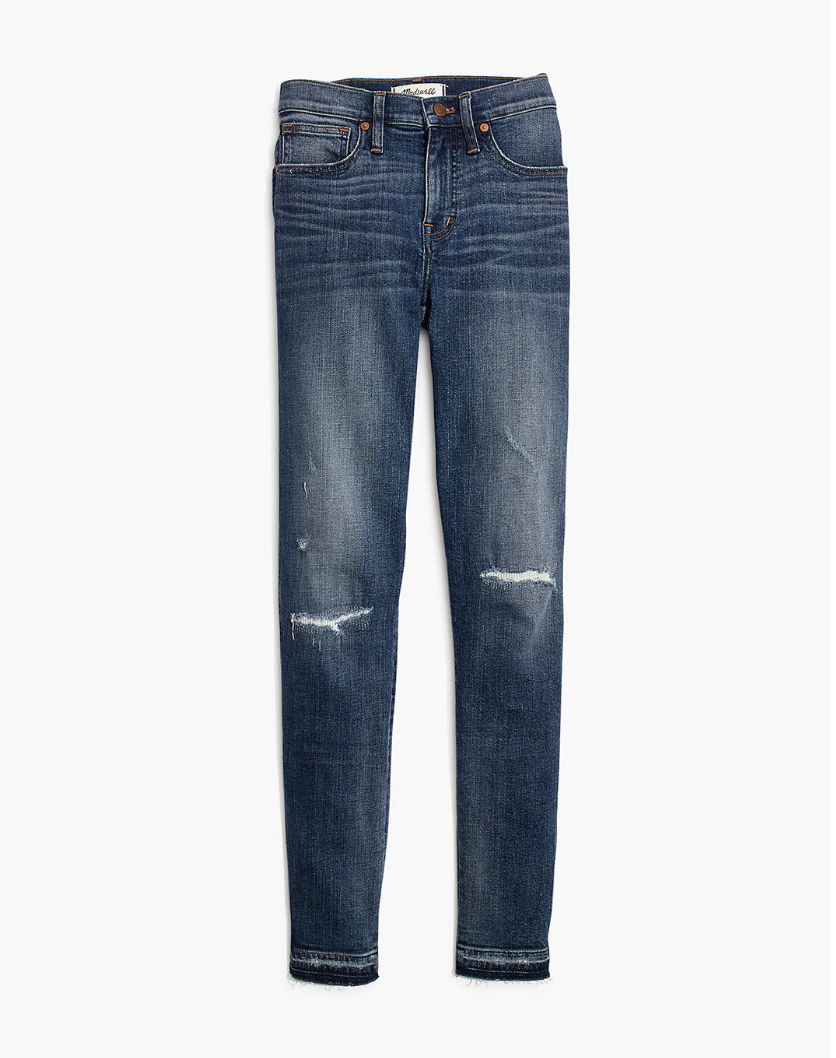 The right amount of distress with an old denim feel.
Happy shopping.
xo-Adrienne